Team pics and blurbs
Lyndsey, Acupuncturist
Lyndsey's experiences have resulted in a deep desire to be able to help alleviate bodily frustrations, discomforts, and pain in others, from the mildest of cases to the most complex and challenging.
She began her education in Animal Science in Arkansas to become a veterinarian, studied photography abroad in London and completed her B.A. in Art History at Virginia Commonwealth University in 2004. In 2008 Lyndsey began her education for Acupuncture at Bastyr University. After her mother's death in 2011 due to stage IV melanoma, she completed her M.S. in Acupuncture in 2012 and finished her Certificate in Chinese Herbal Medicine at the end of 2014.
Lyndsey is focused on holistic care. With a practical approach and a great deal of knowledge of the human body, she clearly and compassionately communicates with patients in order to effectively treat the whole person. Her treatments focus not only on physical pain management but also on each person's emotional and spiritual wellbeing. Lyndsey feels honored to work as a support in treating emotional trauma with acupuncture as well as working with pain and complex cases. When she is not providing community acupuncture in the Seattle area she can happily be found snuggling with her once feral cat, or slipping into the wonders of nature outside.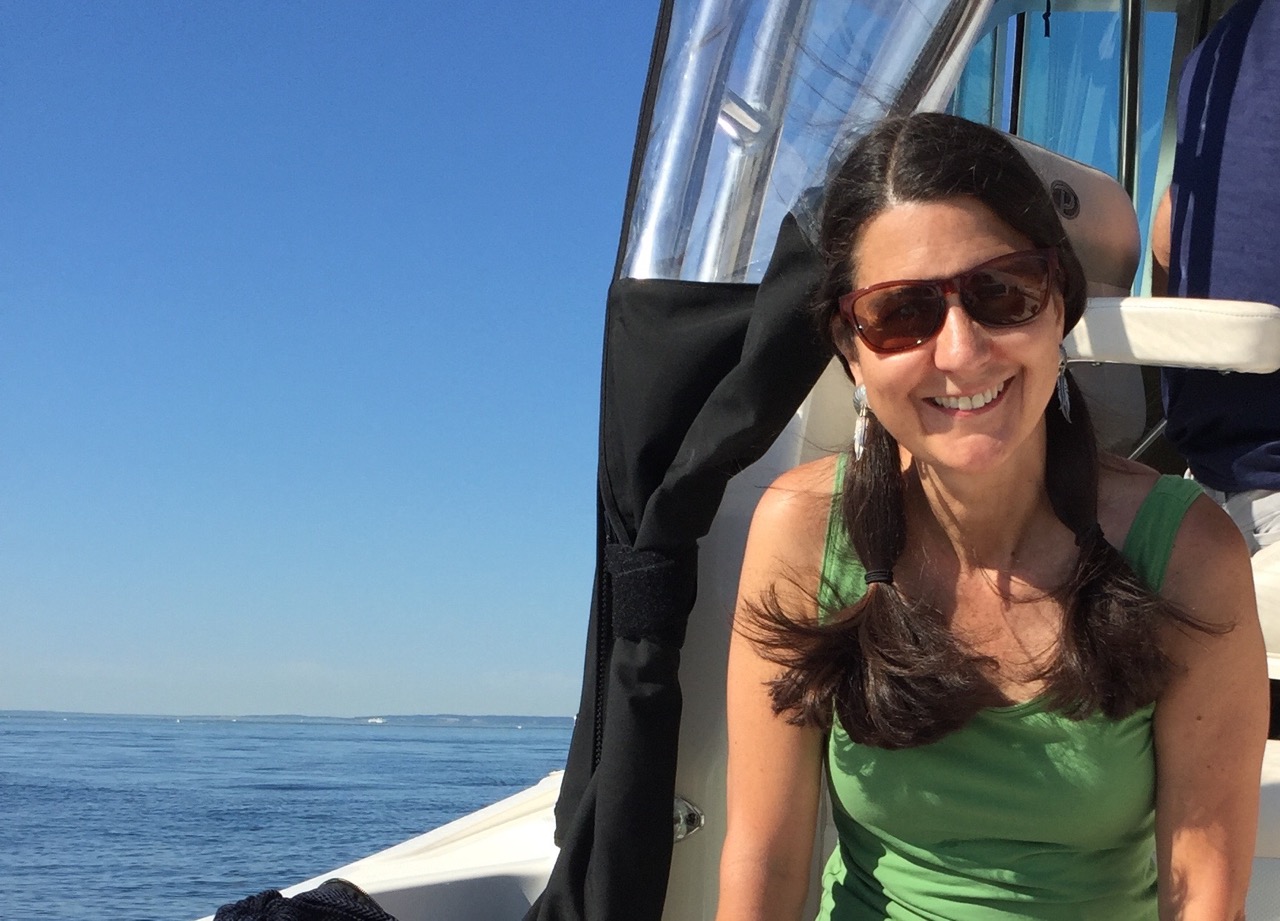 Karen, Clinic Volunteer
Karen is a long time Fremonster and really likes the community acupuncture model. It gives her hope that people will be able to get the treatment they need. Karen has a background in telecom and entertainment engineering, yet she's always been interested in wellness and different pathways to achieving health. She's happy to help with the operations needs of the clinic. Give her a big hello when you come in.